Hibernia Bank

Lagniappe Plus Checking
A cost free checking account made just for you. Take a look at the account details to get started.

Buying, building, or remodeling?
We know it can be tough to navigate the multitude of financing options when it comes to financing your home. Our mortgage specialists can help!

Business and Real Estate Term Loans
Commercial real estate term loans help you purchase, build, or renovate commercial and residential property. Flexible terms to fit your needs.
Welcome to Hibernia Bank, your trusted partner in the world of banking and financial services
With roots tracing back to our humble beginnings as a residential mortgage lender, Hibernia Bank has evolved into a comprehensive full-service bank, proudly catering to the diverse needs of our valued customers in the vibrant New Orleans Metropolitan Area. Our journey has been one of growth, commitment, and dedication to providing top-notch financial solutions that empower individuals, families, and businesses alike.
At Hibernia Bank, we pride ourselves on delivering a unique blend of warm, personalized customer service alongside a wide array of financial products and services. We invite you to explore our website, get to know our team, and discover how Hibernia Bank can help you achieve your financial goals with a touch of southern hospitality and a commitment to excellence. Welcome to a banking experience like no other, welcome to Hibernia Bank.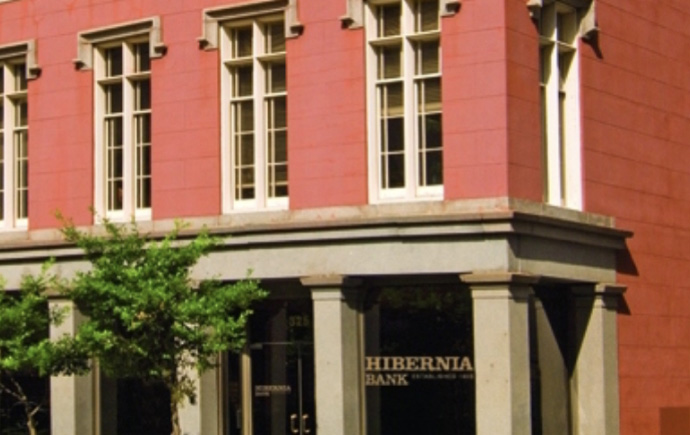 Personalized service since 1886.

Initially founded to provide residential mortgage loans to homeowners, over the years Hibernia has grown to become a full service bank to meet the needs of our customers in the New Orleans Metropolitan Area.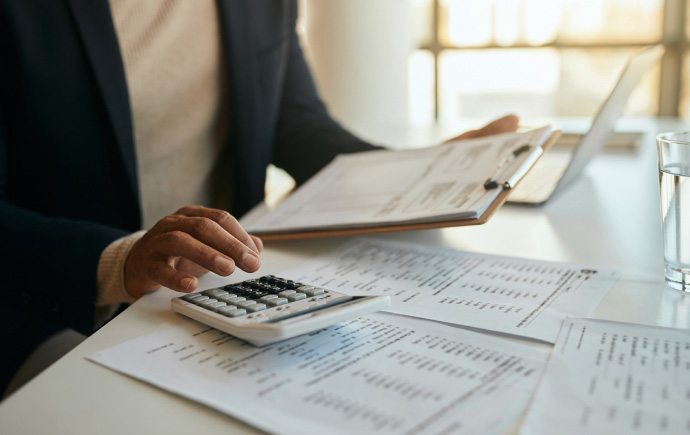 Statement Savings
Let your savings grow with easy access to funds
Free Online Banking
Free Mobile Banking
E-Statements
Unlimited ATM Withdrawals
Minimum Opening Deposit: $100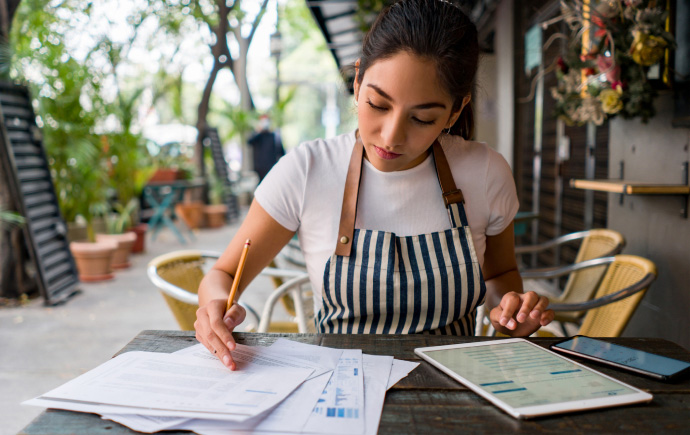 Business Banking
Take a look at our variety of business accounts to find the best one to meet your exact needs.
Want to keep track of your accounts on the go? Sign up for mobile banking today!